A week or so ago, I was invited to join a 90-minute webinar where a spiritual teacher would reveal his radical approach to Enlightenment. Radical? Enlightenment? How could I not join!
I'm not naive when it comes to these types of events. They go something like this, "Come, join us! It is free, so what is there to lose? It might just change your life!" You sit through a series of stories, brief demonstrations, testimonials, and perhaps a few emotional moments to make sure you're captivated. Then, you'll hear about the product that the individual is offering. Usually, this product retails for [specific number, usually ending in an odd number, example: $699], but as a token of appreciation, and to show he/she values your time if you sign up tonight [or a specific timeframe], you'll get it for $499! And, as a bonus, you'll receive another bonus product, valued at $199, for FREE! 
I had hoped that this presentation would be different. A spiritual teacher offering a radical approach to Enlightenment would be peddling some new thing, right?
Sadly, spirituality isn't immune to consumerism.
If I pay 10% of my income to my church, God will open the windows of heaven and pour out blessings! I think I'll read my scriptures more often if I buy a new set. A book will show me how to get Jesus to appear to me? I'll take two! Wait, this twelve-week course will help me reach Enlightenment? $499 is a steal. Amazon offers a $299 meditation headband that will tell me when I'm in a zone. You won't believe what I saw on Facebook and Instagram! It was an ad for a mediation chair that profoundly immerses you in the session – for three easy payments of $149.99 (plus s/h), how could I not get it? OMG! A Buddha statue made by a vegan-Mystic from recycled plastic from the ocean?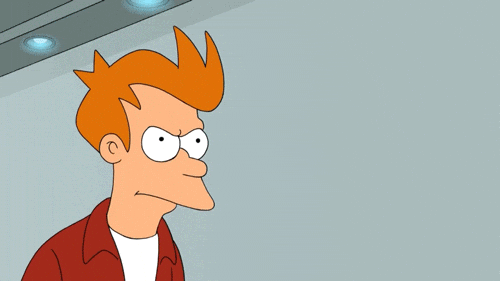 I believe that authors, teachers, guides, etc., should be compensated for their time and teachings. And, there comes the point where enough is enough. It is unlikely that the twelve-week program will help the world reach Enlightenment sooner than current meditation practices that have been around for millennia. Yet, I am sure there were more than several dozens who signed up for the course. If Enlightenment were as simple as spending $499 and going through a twelve-week program, Jeffrey Epstein would've been enlightened millions of times over.
When will Spiritual Consumerism end?